The electric Kick Scooters collection of Urban Mobilitie is designed and developed to bring a new meaning to the kick scooting that used to roam around the urban streets. Powered up with sustainable power through electricity, it enables you to go to more lengths in speed and safety, with total control is in the rider's hand. The improved features it comes with providing enhanced great performance delivery on the streets. It defines a new era in the electric kick scooting that makes them stand out from the rest of the electric kick scooters out there.
The modern and futuristic designs they are made up with will add up even more qualities to the performance it delivers through the appearance of a modern kick scooter that suits the urban streets of today and tomorrow as well. The modern-looking structure it is designed and developed in along with the portability will provide utmost versatility and the ease of riding along with an additional power of the high-performing electric motor, giving you additional speed and control along the way. All the features are designed to be friendlier to the rider for a long term usage.

Our production process of mobility solutions is equipped enough to fulfill and supply the entire demand from our clients and even more.

Ensuring the premium quality and durability in both the design and the performance of the mobility solutions we manufacture is our focus.

Our production of high quality and sustainable mobility solutions has gained the high appreciation of our clients and end-users.
Enhanced Mobility
Ride in Style
Kick Scooting has a new meaning now. The ever beloved trend of kick scooting is now further powered up with sustainable energy to deliver an even better experience of riding in the streets that enable the rider to go beyond the lengths that were once known as limits. Added p with the futuristic style, it does not only provide mobility, but also the joy of riding through bringing the style into the urban streets.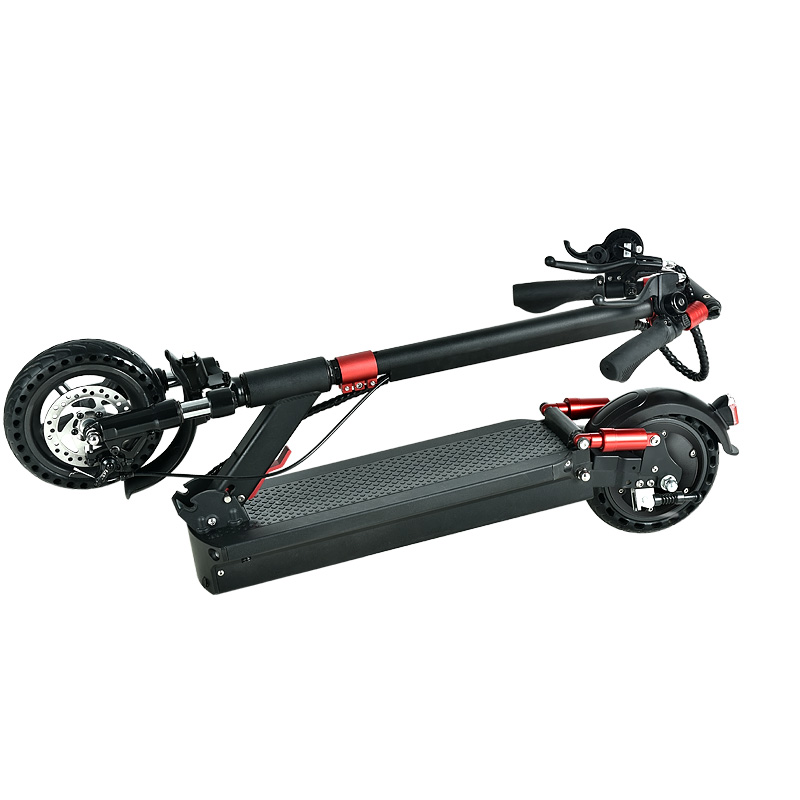 Explore through the high quality and efficient Urban M products manufactured and brought to you by Wuhan Jiebu Electronics Co. Ltd with improved performance and efficiency delivered through minimized power usage, added up with modern designs.
"One of their best qualities is that they do the entire production inspired by innovative technology that always delivers the best.

Thamim Hashiq

Rollout Dubai
"The efficiency they deliver through the scooters is perfect and no other manufacturer has been able to match their quality yet.

Gary Maxx

GoGary
Reach Us
Get in touch with us with your inquiry to know more about our products and start your ordering process with us. Our professional client support team is ready to assist you with your queries at all times.
Email Us
urbanm@vip.163.com
Visit Us
414, 4F, Block B, ZT Times Plaza, Wuhan, Hubei, China 430013