It's your ride that goes with you wherever you go. Literally. Whether you ride on it or carry it in a bag, it provides you the ease and comfort throughout the time you are with it. The range of foldable electric scooters we provide is designed and developed to provide versatility into what already is versatile, enabling you to enjoy new dimensions of riding and the joy that is brought along with it. Equipped with a portable battery with an enhanced capacity, the scooter will deliver you an extra performance that will take you beyond the lengths in the urban streets.
The Foldable Electric Scooter designed and developed to bring comfort and ease of usage to the rider that makes it possible to fold and put it in a backpack or any other backpack whenever they want to. The method of folding and unfolding is designed to be easy to enable the rider to perform it quickly upon their need of the usage. The modern and stylish design it is loaded up with delivers the style of tomorrow into the urban streets of today, bringing not only joy to the user but also to set the trends in the electric scooting culture.

Our production process of mobility solutions is equipped enough to fulfill and supply the entire demand from our clients and even more.

Ensuring the premium quality and durability in both the design and the performance of the mobility solutions we manufacture is our focus.

Our production of high quality and sustainable mobility solutions has gained the high appreciation of our clients and end-users.
Enhanced Mobility
Versatile Riding
The Foldable Electric Scooter is designed to be the ride that is always in the hands of its user whenever and wherever they are. The quality of foldability it carries is designed to deliver the easiest experience of folding and unfolding, delivering the same great performance as our other electric scooters. The whole collection of Foldable Electric Scooter will provide enhanced high performance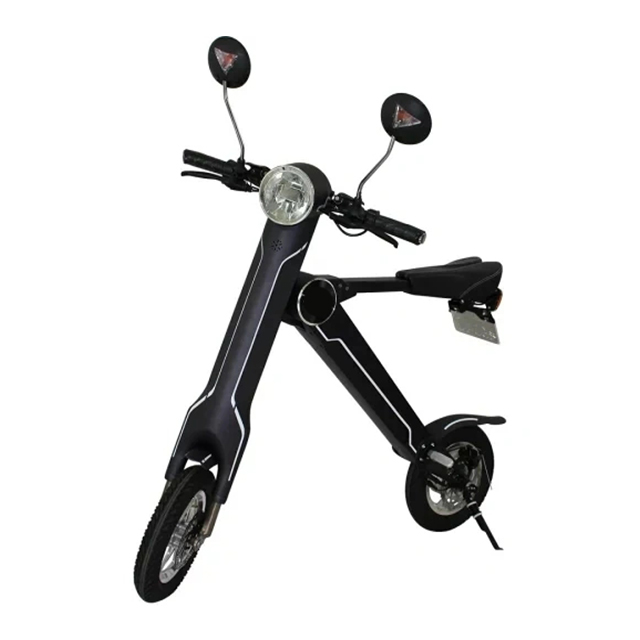 "The easy and fast charging along with the replaceable battery the include is one of the popular features among our customers.

Braxton Smith

E&G Mobility
""Urban Mobilitie has always been the lifeline of our brand to be a highly popular electric scooter vendor in North America."

Karmen Hannigan

Pexton Inc.
Reach Us
Get in touch with us with your inquiry to know more about our products and start your ordering process with us. Our professional client support team is ready to assist you with your queries at all times.
Email Us
urbanm@vip.163.com
Visit Us
414, 4F, Block B, ZT Times Plaza, Wuhan, Hubei, China 430013