The Moving Icon of Urban Infrastructure
Rolling tomorrow on the streets. That's what we would like to call it. Bringing you the revolution in the street, the Mini Electric Car of Urban Mobilitie. It is designed and developed to deliver a magnificent performance in the streets through enhanced and improved features, wrapped up in a futuristic style modern design that makes you driving a car of tomorrow in today's streets in style. Powered up by sustainable energy through electricity, it performs with high efficiency with minimum consumption of the power that enables the user to go great length than the usual.
Equipped with a strong and high capacity battery system, the Mini Electric Car is ensured to provide an extra performance through a minimized consumption of electric power that makes it even more sustainable among all other electric cars in the industry. The enhanced robust structure it is equipped with is ensured to deliver a highly durable continuous usage along with an extra mileage with comfort, speed, and safety. The futuristic design it has perfectly blended up with the features of the car that deliver an enhanced and efficient performance anywhere.

Our production process of mobility solutions is equipped enough to fulfill and supply the entire demand from our clients and even more.

Ensuring the premium quality and durability in both the design and the performance of the mobility solutions we manufacture is our focus.

Our production of high quality and sustainable mobility solutions has gained the high appreciation of our clients and end-users.
Enhanced Mobility
Speed & Style
The Mini Electric Car is designed with the latest innovative technology that enhances the performance it delivers in the street with extra durability. Equipped with the improves performance that suits the urban streets and even further beyond in speed and safety along with the modern and futuristic style it is wrapped up with to bring the style into the urban streets that defines a new era of mini electric cars.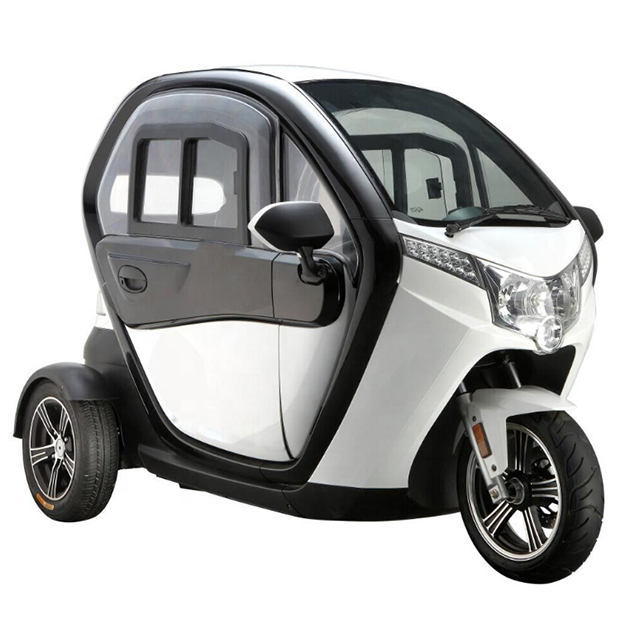 Explore through the high quality and efficient Urban M products manufactured and brought to you by Wuhan Jiebu Electronics Co. Ltd with improved performance and efficiency delivered through minimized power usage, added up with modern designs.
"Urban Mobilitie manufactures the most efficient electric mini-car that outsmart all the other manufacturers through quality.

Dustin Camar

GoShow
""The quality of their mini-car is perfect. It has a high-durability and performs great with efficiency with long-lasting battery life."

Annie Peters

Pete on Wheels
Reach Us
Get in touch with us with your inquiry to know more about our products and start your ordering process with us. Our professional client support team is ready to assist you with your queries at all times.
Email Us
urbanm@vip.163.com
Visit Us
414, 4F, Block B, ZT Times Plaza, Wuhan, Hubei, China 430013