Sustainable Mobility for Everyone
Revolutionizing the way you move in the streets with style and glamour. And now it is extended to everyone through the new sharing scooter we introduce into the urban streets. The sharing scooter designed and developed to bring maximum efficiency and a smooth ride through the minimized usage of electric energy, and a flawless and robust system to manage the sharing infrastructure that is easy to handle. Equipped with an efficient battery with high capacity, it will deliver more performance against the minimized energy usage.
The portability of the battery makes it easier to charge using a quick time, maintaining a minimized charging time, and enabling it to keep on the move all the time. The strong frame of the scooter delivers enhanced supports for load and delivering the same performance regardless of the load. Equipped with a strong wheel system with efficient quick braking, the scooter will keep you in motion at speed and safety with total control in the rider's hands. The Versatility it carries through the performance and the style will provide conform to the rider, always.

Our production process of mobility solutions is equipped enough to fulfill and supply the entire demand from our clients and even more.

Ensuring the premium quality and durability in both the design and the performance of the mobility solutions we manufacture is our focus.

Our production of high quality and sustainable mobility solutions has gained the high appreciation of our clients and end-users.
Enhanced Mobility
Style & Performance
The series of sharing scooters are designed with a modern appearance that suits the streets in style, enabling the rider to have a glamorous experience in traveling with speed and safety. The development of the sharing scooter is done strongly making it extra durable for continuous usage that makes it resistant against heavy and long term usage involved in the sharing system that it is linked with.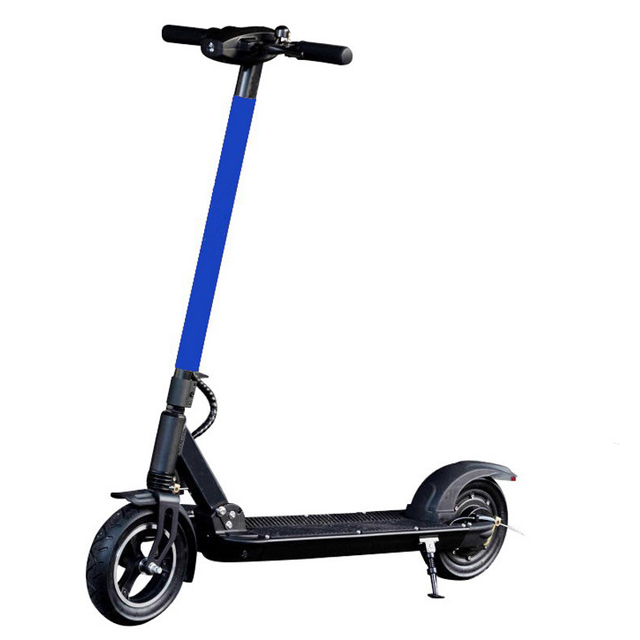 "Our customers love the bikes they provide under our own custom branding. It is a great privilege for us.

Sampson Knight

River N' Roads
"Their bikes are always popular among the customers because of the modern design they apply in all e-bikes.

Dinisuru Makwango

E-Nigi
Reach Us
Get in touch with us with your inquiry to know more about our products and start your ordering process with us. Our professional client support team is ready to assist you with your queries at all times.
Email Us
urbanm@vip.163.com
Visit Us
414, 4F, Block B, ZT Times Plaza, Wuhan, Hubei, China 430013